Walkie Talkie Radio Accessories For Hire
We have a good range of accessories for hire along with our walkie-talkies.
Depending on your exact walkie-talkie rental requirements you may need audio or other accessories along with your hired walkie-talkies to use them effectively.
Below is a list and pictures of the various accessories available for rental with our professional walkie-talkie radios. We've got earpiece/microphones, speaker/mics, headset, leather cases and extra antennas.
---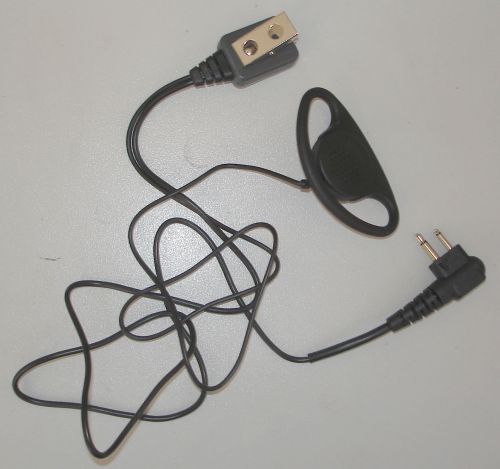 Standard radio earpiece/mic for hire
Standard "D-ring" earpiece/microphone for use with our hired walkie-talkies.
---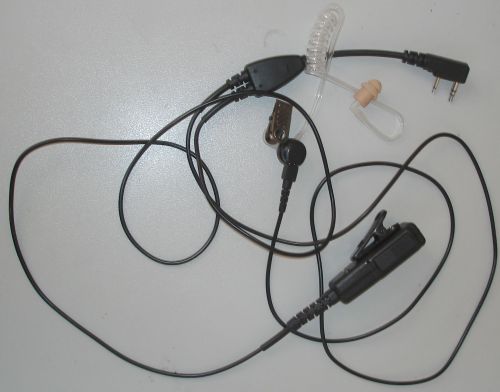 Semi-covert earpiece/microphone
This earpiece/microphone has a see-through audio tube that goes in to the wearer's ear. It makes it less obvious that the user is wearing an earpiece.
---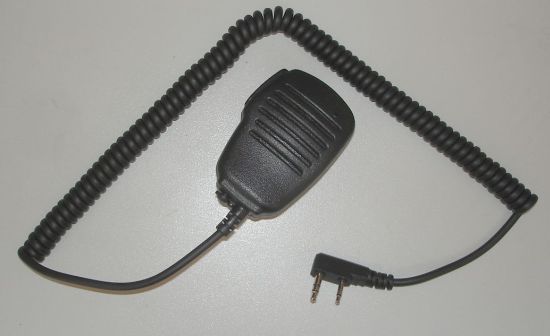 Lapel Speaker / Microphone (Parrot)
The speaker/microphone is designed to be clipped to the user's collar or lapel by its integral spring-clip. Radio messages come out of its speaker, and the user can speak into it using the Push To Talk button on the side.
---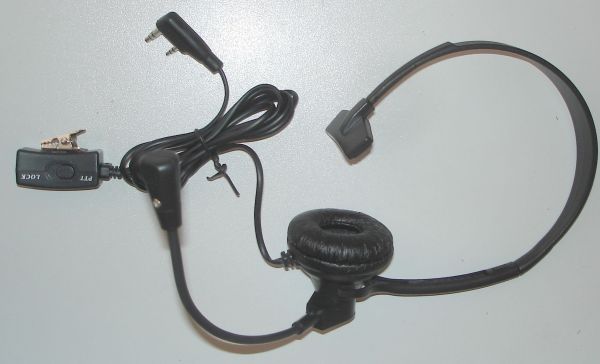 Walkie Talkie Headset For Hire
Lightweight headband headset with boom microphone to work with our hired walkie-talkies. Sometimes referred to as "Madonna" headsets.
---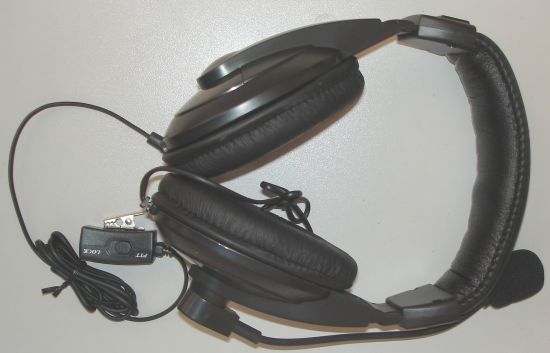 Sound blocking "aircraft" style headset
This large headset fits over both the wearer's ears and has a boom microphone. It is ueseful when the user needs to hear radio messages in very noisy locations. People close to loud live music events often use these, and they are also used in motor-sport applications.
---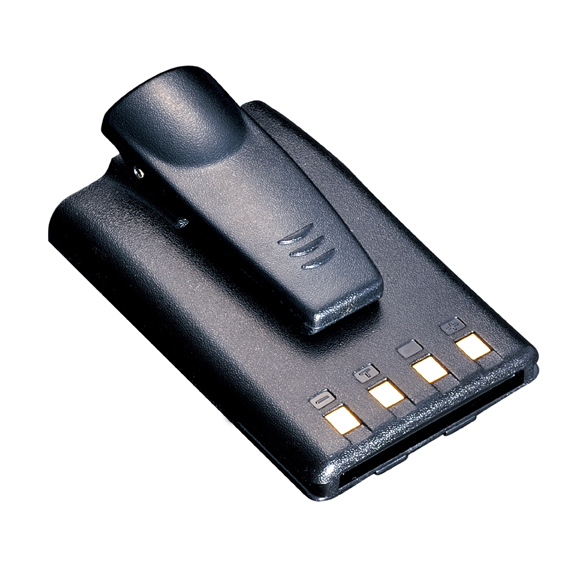 Walkie Talkie Battery Pack
Extra rechargeable battery packs for our hire walkie-talkies allow radio users to keep their radios in constant use by simply swapping an "empty" battery for a "full" one.
---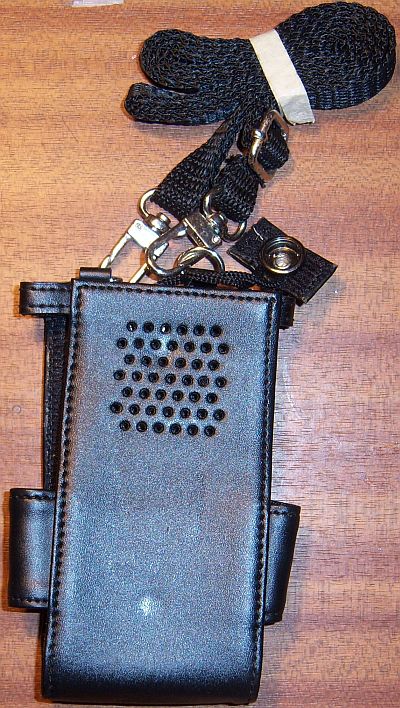 Walkie Talkie Leather Carry Case
The leather holster carries the walkie-talkie and has a strap so it can be "worn" around the user's neck.
---